2 X Breathable Air Flow Mask Washable Face Mouth Protection With Filter UK POST
2 X Breathable Air Flow Mask Washable Face Mouth Protection With Filter UK POST
100 in stock
2 X Breathable Air Flow Mask Washable Face Mouth Protection With Filter UK POST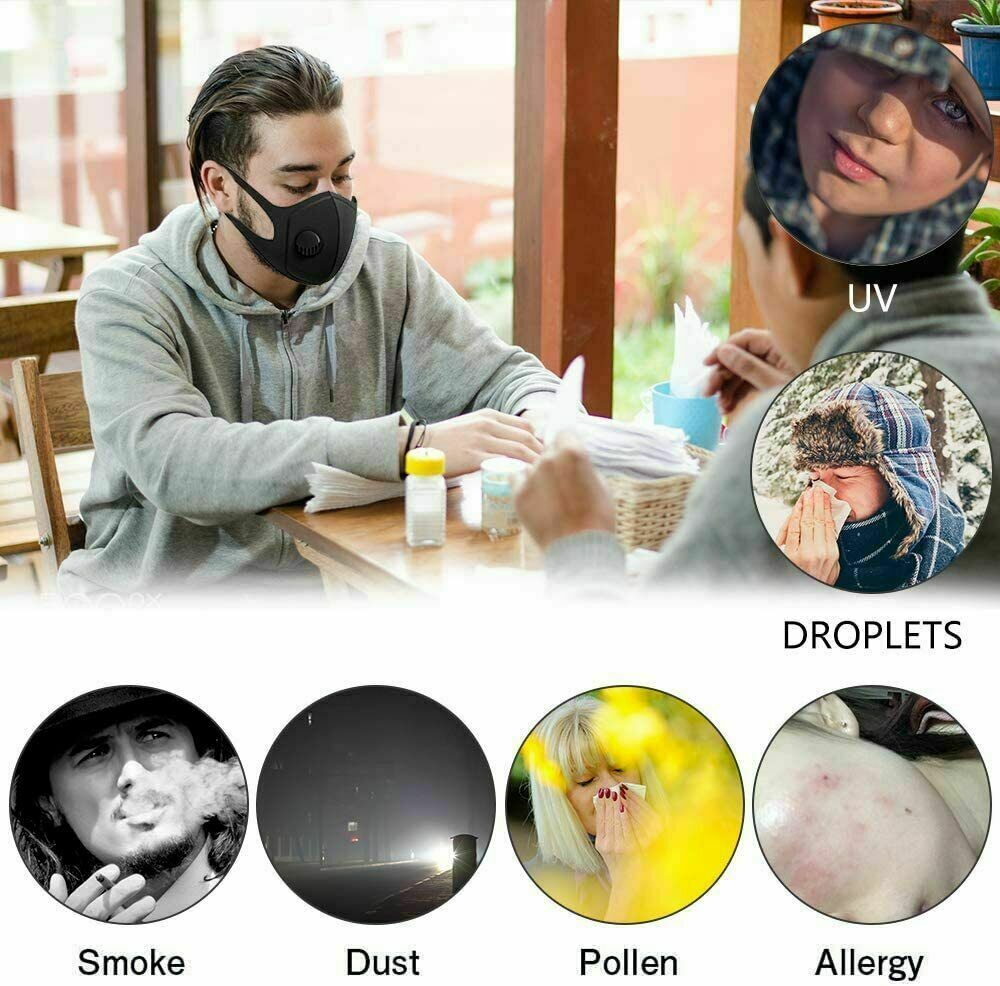 Description & Details
Summary
Washable and Reusable Face masks
Environmentally Friendly Material
High Filtration Efficiency
Comfortable
Breathable
Washable and Reusable Face masks
Sick of buying masks over and over again? Well not anymore! These reusable and washable facemasks are now the next generation of Facemasks. They provide protection from Dust / Dirt and Water Particle but most importantly can easily be washed and reused saving you money!
Environmentally Friendly Material
The use of environmentally friendly flexible light polyurethane valve and fabric material provides support to all face contours.